Product Description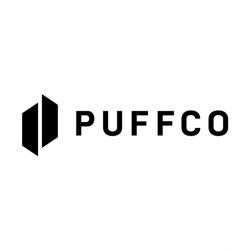 The most awarded and flavorful concentrate vape pen ever, with a brand new look.
The Puffco Plus Vision Edition features a cutting edge ceramic atomiser unlike any on the market. It is complete coil free and functions like a high quality ceramic nail! You can expect evenly heated, potent, thick clouds of super tasty vapour.
The mouthpiece also houses a ceramic dart which is designed to make loading a breeze. It also functions as a splash guard as well as ensuring the atomiser efficiently retains oil.
It features 3 temperature settings allowing you to choose a balance between flavour and vapour production. You can even turn the unit on to "Sesh Mode" which heats the atomiser continuously for 12 seconds to give you a dab like experience.
This a highly durable and efficient way to enjoy your favourite essential oils.