Product Description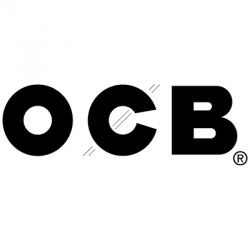 Use the OCB Cigarette Machine to make your own cigarettes with your personal choice of tobacco mix. Carry your tailor-mades in a normal cigarette packet and surprise your friends when you offer them a puff!
The OCB Cigarette Machine is designed for use with OCB Filter Cigarette Tubes. The OCB Cigarette Machine allows you to fill OCB Filter Cigarette Tubes with any type of tobacco mix you choose and the result will be a totally standard-looking cigarette. Prepare a few and keep them in a cigarette packet for nights out.
Full instructions included.