Product Description
Brand: RAW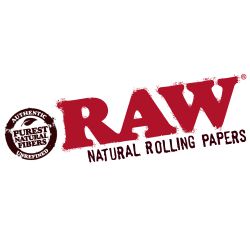 Consisting of top quality 1 1/4 hemp papers, tips and a pop-out rolling tray, the raw Artesano Kit features a magnetic seal for you to close your case securely!
Brought to you from Spain by RAW -one of the world's leading brands-, this is a must have that no one should be missing among their rolling equipment!
This would undoubtedly make the perfect gift for anyone who loves RAW products! Grab one of these now and never be unprepared again!