Product Description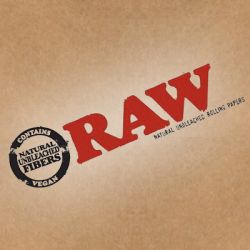 We have some new Raw Organic Hemp papers, this time in 1 1/4 size for those quick burns.
These small papers are ideal for the on the go smoker,smaller than the king size but bigger than a small skin. If you know of RAW you know what you will be getting, even and slow burning
In each packet of RAW papers there is 32 papers.