Product Description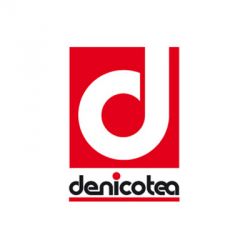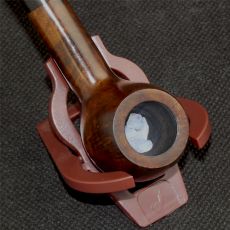 To use the Denicool Filter Crystals, simply pour a few crystals into the bowl of the pipe and pack the bowl with tobacco as you would normally. After smoking just empty the whole contents of the pipe.
Having the crystals underneath the tobacco helps to ensure there is a clear airflow through the pipe, which in turn ensures that you always get an easy draw.
The crystals also absorb a lot of tar which means you get a cleaner smoke and your pipe is left cleaner afterwards.
Each box contains 12g of small crystals.
Pipe not included