Product Description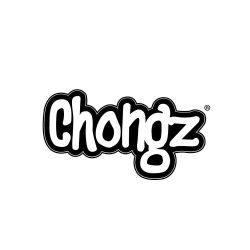 Introducing the brand new Chongz 'Ray Purchase'!
This bong will blow you away with both its style and intense hit. Its ice chamber is huge. We recommend filling the whole chamber with as much ice as possible. This will cool your hit down to no end giving you a huge rip.
It's beautiful green glass rim and 14mm male bowl gives it a charm and elegance we love. And its diffuser down stem gives it the extra bubbles to truly deliver that perfect hit!
The 'Ray Purchase' has a 18.8mm female ground joint and comes included with a glass diffuser stem and herb bowl. The stem measures 8cm in length and has a male 18.8mm joint which tapers down to a 14.5mm female joint to fit the 14.5mm male bowl.