Product Description
Brand: RAW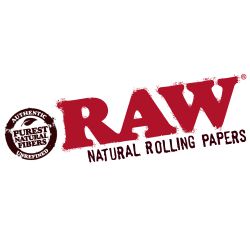 Although the act of smoking is simple, the the mess isn't! One time or another during a sesh, someone always knocks the ashtray over. But now theres a simple and ingenious solution.
Introducing the Raw Ash Catcher. This guy fits on to your roll up and catches the ash as you smoke. The bottom is flat so you can put it down on any flat surface.
The material is heat resistant nylon so theres no worry about burning the plastic.
There'll be no more burn marks or ash on your clothes.
This Raw Ash Catcher takes your smoke to another level!
Also, Thanks to the owner of RAW Josh Kesselman he showed a little "life hack" with the Ash catcher! If you have been caught outside in the rain and have no shelter then no worries just simply turn the Ash Catcher upside down and there you have it your own little rain cover.