Product Description
Brand: RAW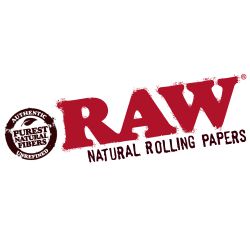 Brought to you by RAW - One of the world's leading smoking gear manufacturers -, this tin will allow you to keep all your dried herbs and paraphernalia conveniently stored in one single place!
Measurements: 11.5cm (width) x 0.25cm (height) x 6.5cm (depth)
Hurry up and grab your RAW Tobacco Tin now! Limited stock available.