Product Description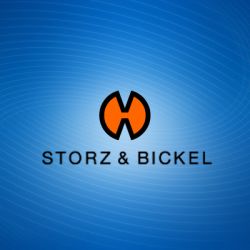 These dosing capsules allow you to carry around to pre-loaded bowls of your favourite herbs.
Just simply place them in your Storz & Bickel Crafty/Mighty and vaporize as you normally would.
You can store and fill them in their dosing magazine, amking it super quick and easy to load your vape.
Each pack contains 40 capsules.