Product Description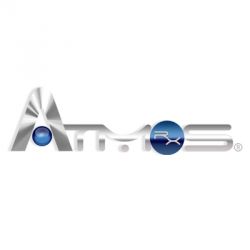 This Ceramic Heating Chamber is ideal for heating dry herbs and vaping waxy oils.
Unlike many imitation mixed-ceramic chambers, the AtmosRX is a true ceramic chamber which provides far better absorption. Not only that, but you also get an impressive capacity and an advanced heating coil for your herbs or waxy essences.
For performance and durability, choose AtmosRX.