Product Description
Brand: RAW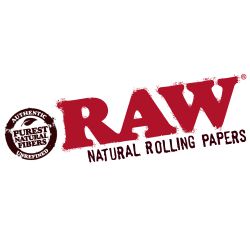 This new RAW Three Tree Triple Preroll Cone Holder is the newest way of keeping your rolls staying high and dry, with the plastic vacuum seal to keep out any air or water.
Also using sustainably sourced plastic, these handy little tubes let you keep a couple extra to save any witches fingers hanging out of your pockets.
They're also great for storing your leftovers for later, with the vacuum seal stopping any smell from escaping as well.