Product Description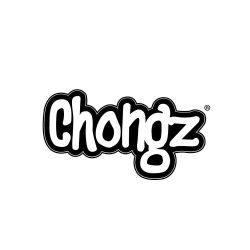 It's safe to say that the Chongz Trident 'Triple J' Cigarette Holder is definitely not for the faint of heart.
Hand blown from thick, quality glass and featuring 3 separate rolled cigarette holders, the user will be able to inhale all three simultaneously from a single mouthpiece!
Are you brave enough to try it? Go on, we dare you!