Product Description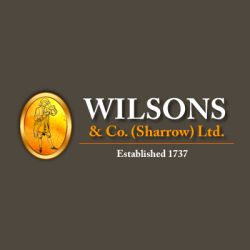 Crumbs of Comfort is supreme quality snuff made by Wilsons of Sharrow, a long-standing and highly reputable English company.
Crumbs of Comfort Snuff comes in a small tin that keeps your snuff air-sealed and well protected. With snuff products increasing in popularity since the smoking ban, we are glad to add Crumbs of Comfort Snuff to our range.
Wilsons of Sharrow have manufactured the finest English snuff since 1737.
Always use snuff responsibly. Snuff is a tobacco product and can damage your health as well as being addictive.
We cannot sell snuff products to anyone under 18.