Product Description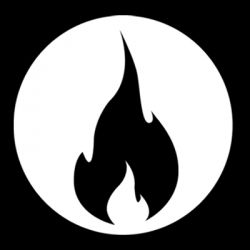 Sniffters are ideal for quick, easy and hygienic snuff administration.
Made from highly durable aluminium, these sniffters are easy to use and easy to clean.
The Sniffter features a raised grip halfway down the tube for ease of use, as well as extra holes on the side allowing you to attach your Sniffter to a necklace. You'll never be without your Sniffter again!