Product Description
Brand: Cheeky One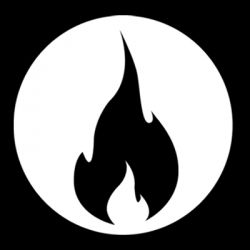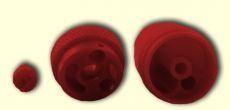 Following on from the success of the Posh Metal Snuff Bullet, Cheeky bring you their Plastic Snuff Bullet, available in various bright colours!
Unscrew the base with the aid of a screwdriver or small coin, then follow these simple instructions:
1) Fill the main body - the C-shaped hole - and screw the base back on.
2) Place your finger over the shot-hole on the side and twist the bullet clockwise or anti-clockwise. When it twists as far as it can go, this means a dose is loaded for you.
3) Inhale through the sniffing hole at the top and release the shot-hole at the same time.
4) Repeat by twisting the bullet in the opposite direction - there are two dose compartments.


CheekyOne's Posh Bullet holds 1 to 2 grams of snuff.
Warning: Some snuff products contain tobacco and nicotine, which can damage your health. Always use responsibly.