Product Description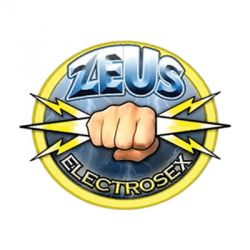 Stimulate your body from the inside out! The Pussy Probe sends wave upon wave of electrical current through the vaginal canal for an intense orgasmic experience.
Rather than using the traditional method of vibration to stimulate, the Pussy Probe sends a small current directly through the pleasure centres; in essence, making you vibrate from the inside! Absolutely ideal to take masturbation play to the next level.
As with all electrosex products you will require a powerbox
The Pussy probe is 80mm long and 30mm wide.