Product Description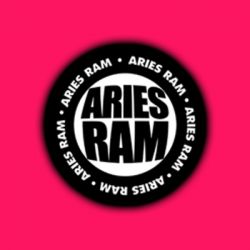 These Vibrating Nipple Clips will give you the stimulation you've always desired. The multi-speed control unit will send orgasmic pulses through your whole body.
Suitable for both male and female use, the clamps are fully adjustable. This means they won't be too tight (unless you want them to be).
When combined with your favourite vibrator or sexual intercourse this provides an all body experience that will titillate your senses.