Product Description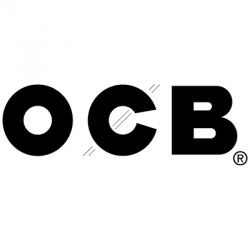 OCB Classic No.8 Rolling Papers are a single size, medium weight paper made from a mix of Hemp and Flax.
Each paper is water marked to ensure slow burning and uses a natural arabic gum. These are perfect for your everyday roll ups.
The packaging is even made using vegetable oil inks and is 86% recycled!