Product Description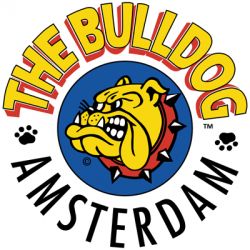 Introducing the Super Sized Pre-Rolled Cone by The Bulldog.
Measuring 180mm long from top to bottom including a 58mm long roach, these pre-rolled cones are perfect for those who struggle with the art of rolling.
To use, simply fill with your choice of tobacco and enjoy perfect rolls each and every time!
CONTAINS 1x 180mm Pre-Rolled Cone with Roach