Product Description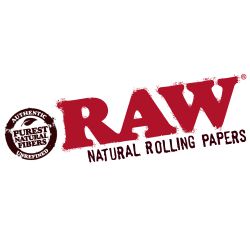 The RAW Black Metal Rolling Tray features a 20mm deep dish design that stops your surfaces from becoming a mess and at the same time helps conserve waste by collecting all of the crumbs that fall when you roll.
Made with a polished gold toned metal and enhanced with a part-black part-clear finish so the gold tone shines through, the RAW Black Metal Rolling Trays are gorgeous!
These trays come included with a Certificate of RAWthenticity!
Small Dimensions: 275mm x 175mm
Large Dimensions: 335mm x 275mm