Product Description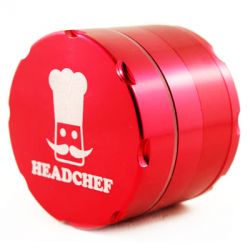 Made from premium cuts of Pine, this Head chef rolling Box has all the compartments and space you will need to store all your rolling accessories.
It features three main rolling compartments with ample space to fit your selection of papers, tobacco and other bits and bobs. It also features a stand for your open packet of papers as well as a magnetic rolling 'V' for you to skin up on
Embossed with the head chef logo, it also features high quality hinges and a two part clasp that will keep all your belongings safe.