Product Description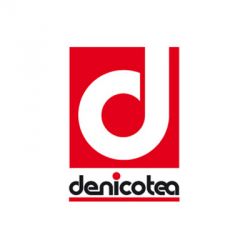 Denicotea Filter Tubes are very handy, reusable filters that can remove a superior amount of tar from your smokes.
These tubes can be reused until the filter material turns dark brown.
Insert the filter with the red cap protruding from your smoke. These filters are particularly useful for blunts when ordinary roach isn't tough enough.
The pack contains 10 Denicotea Filter Tubes.