Product Description
Brand: Elements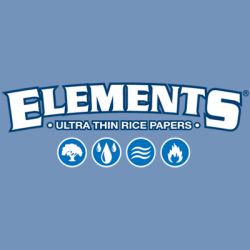 The Elements Pre-Rolled Tips are convenient and time saving.
Constructed to enhance air-flow, these tips are cut & rolled with the grain fibers, ensuring a perfectly round tip. They are also made using 100% chlorine & chemical free papers.
Each packet contains 21 Pre-Rolled Tips in a matchbox style box for ease of use.