Product Description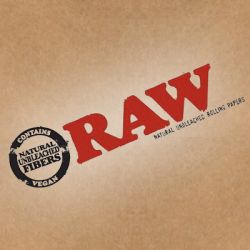 These RAW Natural Unrefined Cotton Filters offer a clean and enjoyable smoking experience. Each pack contains 200 filter tips and are available in both Regular and Slim sizes.
Anyone who rolls their own cigarettes knows the benefits of using a filter. They greatly improve the flavour and reduce the harshness of the smoke.
These cotton filters are designed to remove as much tar as possible, as well as a host of other unwanted toxins and chemicals.