Product Description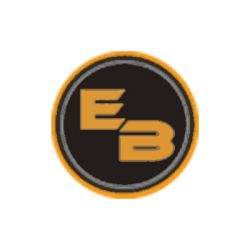 The Evolution Pipe is crafted from aircraft grade aluminium, shatter proof polycarbonate and medical grade stainless steel. The mechanical carb acts as a shotty producing heavy hits.
The Evolution Pipe is extremely easy to use. It's as simple as load the bowl, draw the smoke into the polycarbonate tube chamber and extend the carburetor whilst still inhaling to release the smoke.
Cleaning, transporting and upgrading is also made easy due to its three step dismantling process. To dismantle the pipe all you need to do is pull off the polycarbonate tube, unscrew the bowl and pull the carb out of the body of the pipe. The pipe will then be ready for cleaning.