Product Description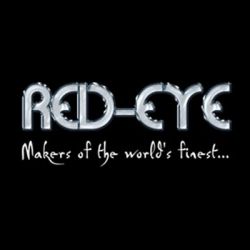 The base of the Bul-It unscrews, becoming the pipe bowl. Strong steel gauze is inbuilt in the barrel.
Load up the Bul-It bowl with your choice of tobacco mix and screw it into the barrel. Then simply light the bowl (there is a hole there to let the air and heat through) and draw through the top of the Bul-It.
The smoke will travel approximately 20cm through the filter system before it reaches your lips. A lot of tar and other unwanted gunk gets left behind and you experience a smooth, cool hit.
The Bul-It has a hole in the top so you can thread some string through and wear the pipe round your neck.
A very useful and stylish piece.
NOW AVAILABLE IN BRASS! WITH A SLICK GUN-METAL COLOURED TIP!