Product Description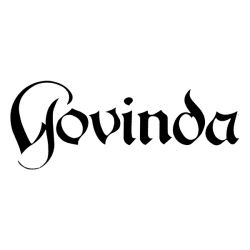 This Nag Champa Incense Sticks by Asoke come in a 20 pack that includes a Rosewood elephant ceramic ashcatcher for you to conveniently burn your sticks on!
Brought to you by Govinda, these incense sticks are of an extraordinary quality and will burn seamlessly for 1-2 hours!
Get hold of this and let the nag champa fragrance impregnate your room and bring calmed energies around while you focus on your meditation!