Product Description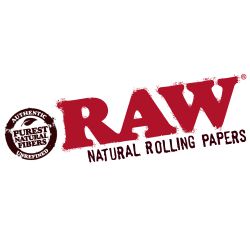 This LIMITED EDITION candle was created to improve your smoking experience via aromatherapy.
The RAW Terpene Candle combines a light lemon flavor with the natural hazy pine of terpenes which is known to provide a relaxing and uplifting sensory enhancement when enjoyed with your smoke.
Stock is extremely limited so make sure you get to experience them before they're gone!