Product Description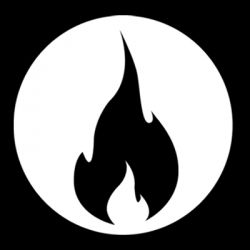 Standing at 21cm tall on a rounded base, this piece of glassware is constructed out of solid borosilicate glass!
The combination of clear glass mixed with hints of dark green featuring the classy Cheeky One Sci-Fi logo is what make this device look great!
This gadget has a bong with a diffuser and a detachable bowl that will guarantee you get exactly what you're expecting!