Product Description
Brand: Chongz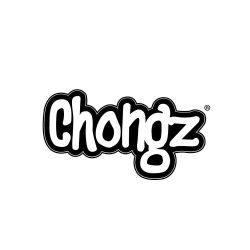 Lost or damaged your glass bowl for the Chongz Goosebump 30cm Diffuser Ice Bong? Fear not, we now stock replacement glass bowls in every colour!
These gorgeous spiral patterned glass bowls are made from 7mm thick glass and feature a long handle for easy lifting.
These bowls have a 14.5mm Male ground glass joint size.
Available in Black, Blue, Gold, Green, Purple or Red