Product Description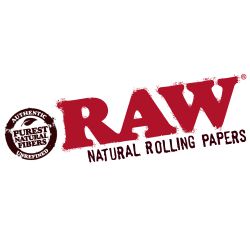 This RAW Crystal Glass Ashtray is an ode to the fine smoke wear of the 1950s. It'll give any living room a touch of class and elegance!
The solid 3.51b crystal glass is lead free and so thick its said to "Probably stop a bullet!" by the RAW official website. Some Shiva advise is to not put that theory to the test.
This is one of the most premium ashtrays out there so don't miss out on yours!