Product Description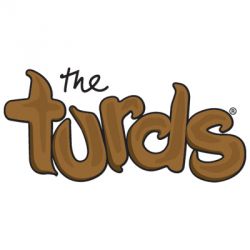 Do you know someone who can barely tell their arse from their elbow on the football pitch? Then the Sh*te Footballer Trophy is an ideal gift for them!
Trophies are usually given to people who are top of their field, but not in the Turd World. Here we celebrate those who, quite frankly, stink at what they do.
Lets face it, we all know someone who tries, tries, tries again, but who rarely succeeds. The Turd Trophies mean you can burst their ego bubble without causing a stink.
Sh*te Footballer is part of the Turds Toilet awards collection and makes a perfect gift for a loved one with a sense of humour.