Product Description
Brand: Chongz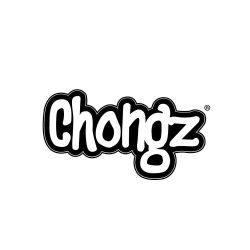 Keep your tobacco or favourite herbs fresh with these Chongz 2oz Tobacco Tins!
Chongz have made their name known with their range of high quality bongs and now they're bringing that same quality to a whole range of new products.
These tobacco tins have been full printed meaning the colours are vibrant and vivid.
Don't miss out on yours!