Product Description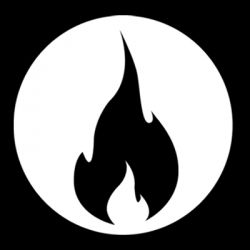 The engravings half way down allow a secure grip as you use the Schnifter for your snuff administration.
The Schnifter snuff tube is made from tough metal and has a wide tunnel for easy cleaning.
The Schnifter comes in 3 sizes to suit your personal snuff taking needs! Choose from the following:
Fat Schnifter
Slim Schnifter
Original Schnifter (this one has holes for a neck cord)
Use the Schnifter snuff tube for hygienic and safe snuff taking.