Product Description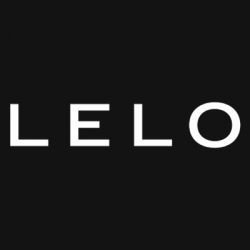 The Lelo Noa Couples Massager is a state of the art re-chargeable vibrator designed to bring you and your partner to new levels of orgasmic pleasure.
The Lelo Noa Couples Massager can be used in a multitude of ways to enhance your sexual experience. One side can be inserted into the vagina whilst the other side is left outside and in contact with you clitoris. This works great by itself but when you throw in penetration from your parter, it will blow your mind.
The unit itself is re-chargeable so there is no need to look for batteries and it is also water proof making it perfect for fun times in the shower or bath.