Product Description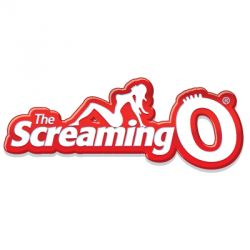 This fun little disposable toy doubles up both as a cock ring and as a clitoral vibrator, making sex twice as great for both of you; longer lasting, harder erections for him, and powerful vibrations direct to the clit for her!
Simply slip the super stretchy ring on over your erection, turn on the vibrator, and as you make love the Screaming O will rub against her most sensitive areas, guaranteeing screaming orgasms for both of you!
Please note, this is a one time toy, and should be disposed of after use.