Product Description
Brand: Loving Joy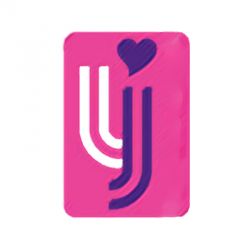 Understated. Simple. Elegant. These rings will help you in the bedroom with plenty of sexual benefits. As well as claiming to help you achieve and improve your erection through mild vasoconstriction, it can also delay your orgasm. This could be achieved through several sessions of tantric practice, or some well placed pressure and a cheeky smile.
They can be worn solo or if you're feeling brave, 2 or 3 at once. They can be worn on your penis and balls in any manner of combinations. Your choices are only as limited as you or your partner's imagination. Maybe you could all wear one each?
Made from thermoplastic rubber, the inner and outer diameters are 10mm and 36mm respectively. Although, they can be stretched to nearly double the girth within their tensile limit.