Product Description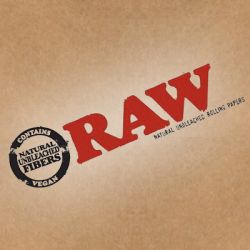 The RAW Classic Connoisseur & Pre-Rolled Tips is an excelent rolling gear specifically designed for our most laid back customers!
Consisting of a set of kingsize slim papers and 24 pre-rolled paper tips, this product is unrefined and made only of the purest natural fibers!
Get hold of this essential item and instantly stop worrying about the hassle of rolling!