Product Description
Brand: RAW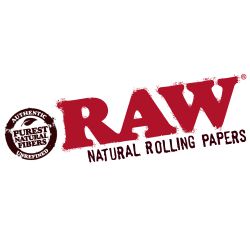 Introducing the RAW Classic Emperador Pre-Rolled Cone.
RAW pre-rolled cones are a great solution for those who find it difficult to roll. Simply fill them up and enjoy a perfect smoke every time.
The Emperadors measure 7 inches long with a 5 inch filling area and a 2 inch RAW perforated cone tip. It also comes included with a paper poker.
Contains 1 cone per pack
Unbleached and vegan friendly.