Product Description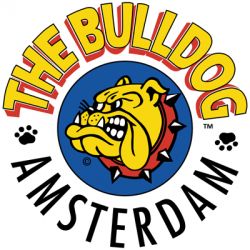 Get your smoke on with the Metal Pipe & Screens Set by The Bulldog.
Measuring approx. 15 cm in length, this stylish metal pipe features The Bulldog company logo on the main body and comes in a sleek black and chrome colourway.
This pipe is easily dissembled when the time comes for it to be cleaned. A set of 5 steel screens are also included with the pipe to make up the set.