Product Description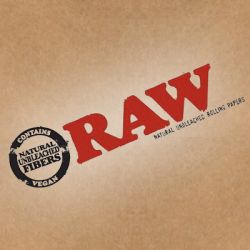 The RAW Natural Pipe is hand made using a sustainable, uncoated, natural eco-wood called Brown Knotwood from the Pearl Valley of Fujian china. It resembles the classic shape of a Sherlock pipe and features the logo laser-etched into the stem.
The plastic mouthpiece is fully removable for easy cleaning and comes preloaded with a Corleone smoking filter to keep it natural. Includes canvas carrying pouch and microfibre cleaning cloth
Raw suggest breaking the pipe in with honey or pipe sweetener until it becomes seasoned.