Product Description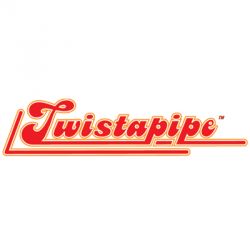 If you want a nice one hitter pipe that is simplicity itself to clean, then the Twist-A-Pipe may well be for you. If you want something that can hold even more and give you an even bigger hit, this could still be the pipe for you!
Simply twist the Twist-A-Pipe to unlock then pull to determine the depth of the pipe head. Twist again to lock then fill the pipe and smoke! Once you have smoked all your smoking mixture you can twist to unlock and push to eject all the ash and debris from the end. Simple!
When the Twist-A-pipe is at its smallest it is approx 80mm long. When at its most extended it is approx 140mm long.
Made from anodized aerospace aluminium. Please note that colours may vary.