Product Description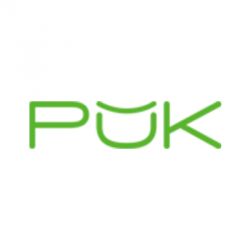 The innovative design of the Puk Pyrex Pipe means that you can load every bowl, keep the pipe in a pocket, and not have to carry spare tobacco.
The Puk Pyrex Pipe features six bowls that can be loaded before you leave the house. A strong magnet holds the lid in place meaning you won't get any spillages, and a snazzy padded storage tin keeps the pipe safe.
This is one of the most effective designs for a pipe we have ever seen at Shiva. Stylish, simple lines and incredibly effective, the Puk Pipe is a must have!
Please note design of the tin varies, but the pipe inside is exactly the same.
Colours Vary