Product Description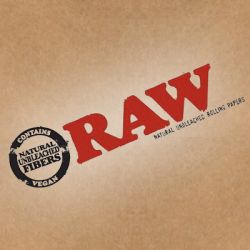 This smart looking tin from RAW will keep your 1 1/4 sized papers in perfect working order, and comes with a special secret; the lid doubles up as a flat grinder!
So, when you no longer need to store your papers in the tin, you can close the lid on your empty tin, and use the flat grinder to shred your herbs, knowing that everything will be caught inside, saving you from mess and wastage!
Made by RAW, a firm favourite here at Shiva thanks to their incredibly ethical outlook.