Product Description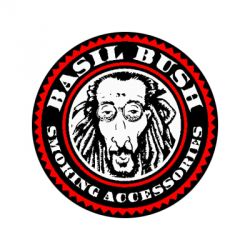 This ceramic mug is embellishes the iconic image of the early 90's rave scene, the smiley!
If you've outgrown your raving days and prefer to stay in with a nice hot brew, or if you prefer to have your pre-rave drinks in a mug, then this is for you!
The mug is a decent size and holds roughly 300ml of liquid.