Product Description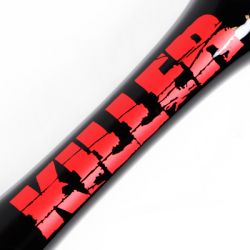 Whilst most air fresheners cover up bad smells, the Killer Cleaner Air Freshener Tub traps and neutralizes bad odours leaving clean and fresh smelling air.
It is natural and non-toxic making it a great choice for those of you wishing to be as environmentally as possible.
Ideal for enclosed spaces of up to 25 meters squared.