Product Description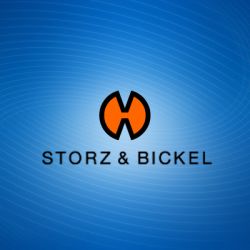 This awesome set of cleaning brushes is not only great for keeping your vaporizer in tip top condition but also comes in handy for cleaning a host of other objects.
You might use these brushes to make sure you get every last bit of herb from your grinder. Or maybe for cleaning out your smoking box. It even makes a great pokey when rolling up a fatty.
Each set contains 3 Cleaning Brushes.