Product Description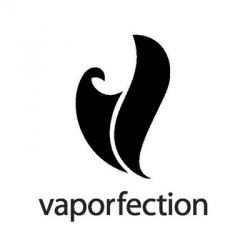 The Vaporfection viVape 2 is the newest and most high tech vaporizer available on the market. With its touch screen operation and its highly efficient sensors the viVape 2 makes sure you get the most out of your herbs.
Vapor Touch The viVapes patented Vapor Touch system puts control literally at your finger tips. It's touch screen allows you to set your target temperature with ease. It also allows you to easily select the delivery method from the the devices interactive touch screen.
Dual Method Delivery The viVape has the option of both a bag filling system that allows you to inflate bags full of vapour and a whip/wand delivery system for those of you who prefer to inhale your vapour directly.
Vapor Glass All of the glass components included with your viVape 2 vaporizer are crafted from special patented Vapor Glass technology. (All of which are up to laboratory standards) This along with the glass on glass heating element means you get the cleanest impurity free vapour possible.
Box Contents
1 x viVape 2
1 x Power cord
2 x Custom Tapered Bags
1 x Medical Grade Hose (3 Feet)
1 x Wand/Whip Herbal Glass Container
1 x Glass Mouthpiece
1 x Vapor Valve
6 x Screen Replacements
1 x Stir Stick/Screen Replacement Tool
2 x Medical Grade Tie Wraps
1 x Owner's Manual
1 x Warranty
1 x Owner Registration Card