Product Description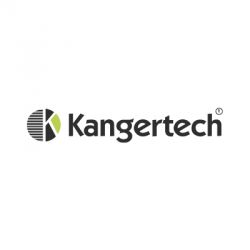 Here we have the spare OCC Coils for your SUBTANK, Plus, Mini and Nano. Available as a single replacement atomizer or as a pack of 5 and in the choice of 0.5 ohms or 1.2 ohms.
The OCC Coils on you SUBTANK will need replacing fairly regularly and there's nothing worse than not being able to vape because you've got a burnt coil. We suggest you keep a spare atomizer on you at all times just in case.
The Kangertech OCC coils use the finest Japanese Organic Cotton that ensures you get the best flavour possible and reduces the chance of a dry hit.