Product Description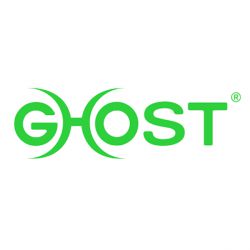 Introducing the Crucible Dispenser for the Ghost MV1 - Enables you to pre-load your crucibles with your favourite herbs and carry them with you on the go.
This handy dispenser has 5 easy-release storage compartments and comes included with 5 ceramic crucibles and lids.
A must have item for anyone who owns a Ghost MV1 vaporizor.